Our Mission: To Inspire our Children

With a million teenagers dropping out every year, it is critical for America's future that we find a way to inspire them to stay in school. We are convinced that we can be a part of the solution.
Our Goals:
To address the most common reasons why children drop out:
Loss of inspiration
Loss of self-esteem.
Loss of family support.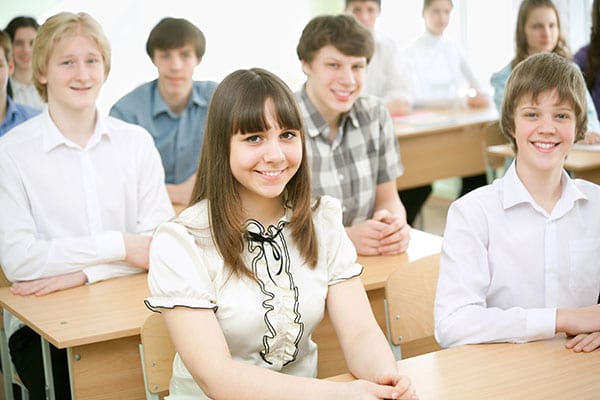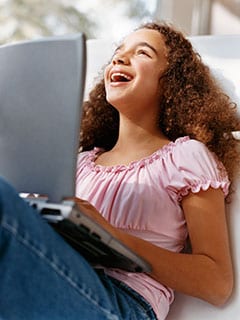 We will:
Improve our children's performance at school through a focus on the hard skills of the 3-R's (Reading, wRiting & aRithmetic) in our tutoring sessions.
Improve our children's self-image through a focus on the soft skills of conscientiousness, perseverance and sociability.
Improve our children's ability to excel through a focus on life skills such as public speaking, problem solving and time management.
Improve family support by providing incentives for them to stay involved in their child's success (i.e., stipends, vouchers, financial education, etc.).